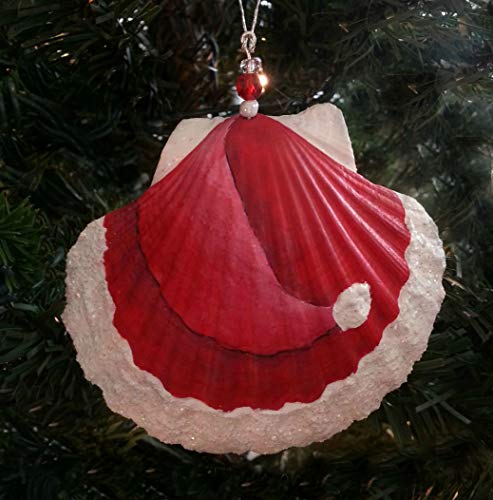 Advent & Christmas at St James
Come and share the real spirit of Christmas at one or more of our special services and events (summarised below).  For full details of individual events or services see the relevant calendar entry on our What's on page.
Everyone is welcome
Sunday 16th December
14:00 Children's Christmas Workshop (Hall)
Filled with Christmas activities and open to all children aged 2 - 12.  Ends after a drink and biscuit with the Christingle Service.
16:00 Christingle Service (Church)
A charming and atmospheric candlelit service for children of all ages.
Sunday 23rd December
18:30 Choral Lessons and Carols (Church)
A festival of readings and music with Carols sung lustily by the congregation and the opportunity to hear the excellent St James Malden Choir perform specially rehearsed anthems.  Following the service mulled wine and mince pies are served to allow participants to socialise and mingle.
Monday 24th December
23:30 Midnight Mass (Church)
Celebrate the start of Christmas Day at our candlelit sung Eucharist.
Tuesday 25th December
08:00 Said Eucharist (Church)
09:45 Festal Family Eucharist (Church)
There is something joyful about travelling to Church in the quiet, traffic congestion free zone which is Christmas morning.  Join us for our family friendly, full Eucharist service.
12:30 Christmas Lunch
Will you be alone this Christmas?  Why not join us at our renowned Christmas lunch?
Guest admission by ticket - you can also volunteer as a helper.  Please apply through our contact us page.