To tie in with the Church of England's Advent and Christmas Campaign theme, "Follow the Star – Join the Song", the book club will be reading "Music of Eternity" by Robyn Wrigley-Carr.
The group will meet at 10.45 on Wednesday mornings from 6th December (follows on in Church from Celtic Morning Prayer at 10.30 am).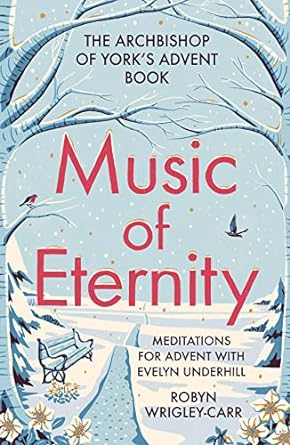 Available from Amazon (other booksellers are available)
You can also read the book at home – contact Mother Katie if you would like her to drop by to discuss it with you.