Meet the Team
Our philosophy
"Walking, Welcoming, Growing" is the Vision of the Diocese of Southwark of which St James is a part.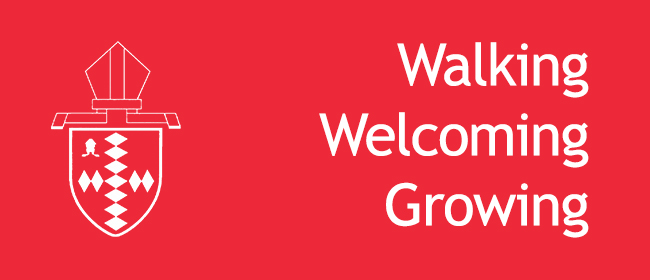 Walking with Jesus and getting to know Jesus better as we journey on
Welcoming all, embracing our diversity and seeking new ways of being a church
Growing in numbers, generosity, faith and discipleship as we grow God's Kingdom
Legal
St James' Malden is part of the Church of England managed by the Diocese of Southwark.  It is also a registered charity in its own right.
Data protection/ GDPR
Personal information collected on this web site will be passed by e-mail to relevant members of the congregation to respond to your needs. This website has been designed NOT to use cookies or store any personal information.
Links to external websites
Elsewhere in this website we have included links to other websites we think you may find useful. St James' takes no responsibility for the content of these sites. If you feel the content of any of these sites is not suitable for our audience please contact us and we will investigate.