Music at St James
Our Music and the COVID-19 Pandemic
St James Church continues to adapt to the circumstances of the pandemic. In May we began to a weekly series of Choral Evensong at Home services. These are streamed live via Zoom each Sunday evening at 6:30pm and recordings of the services are available to hear on YouTube here.
If you would like to participate in our next service live on Zoom video conference, please sign up to our mailing list to receive joining details.
Come and Sing Events
Anyone can join our regular "Come and Sing" events – no audition or past experience needed.
Run on occasional Sunday afternoons, join the St James Choir at 15:00 to rehearse music which you will sing alongside the Choir at 18:30 Evensong.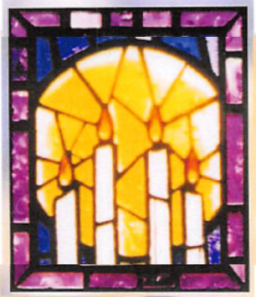 Music provided, bring a pencil and packed tea.
Dress: Come as you are.
Music List
Interested to know what the Choir (and congregation) will be singing this month? Click on the link below to download the Music List for the month.
Free Choral Education
Is your child musical? St James Church offers excellent free training and education in choral music within the Voice for Life framework provided by the Royal School of Church Music (RSCM).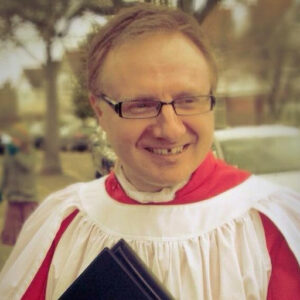 Music features strongly in the life of St James focused around the excellent Choir and organ which richly enhance our worship in Church.
The Choir is open to all with practises on Friday evenings. Each week, the Choir sings at both Sunday Eucharist (9:45am) and Choral Evensong (6:30pm).
As well as leading congregational singing, the Choir performs a Motet (or similar) during Eucharist.
Additional music is performed at special services, e.g., at Advent, Christmas and Easter.
Concerts
St James is an ideal concert venue and the Church has been proud to host performances by the likes of the excellent Friary Brass Band and London Korean Choral Society.