There are two book clubs this summer term. One face to face and one on Zoom. Both will focus on the same book.
Joining details to follow.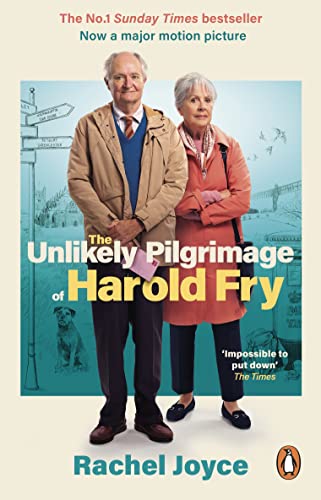 The Group will be reading "The Unlikely Pilgrimage of Harold Fry" by Rachel Joyce which has recently been made into a film starring Jim Broadbent and Penelope Wilton.